Scamalytics are very pleased to announce their partnership with industry-leading tech company M14 Industries.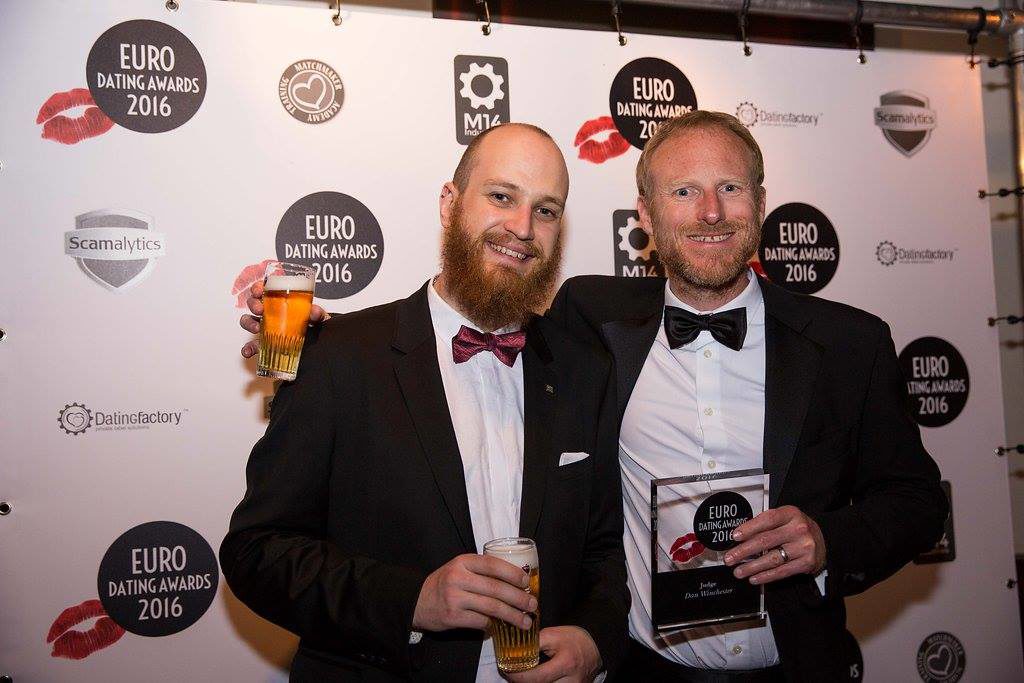 Providing a feature-led back end platform for dating or social apps, M14 Industries' innovative offering allows clients to customise their apps with up to the minute features according to their requirements. Scamalytics will now come as a recommended bolt-on option for all partners. Renowned for their Bristlr app, M14 Industries have recently signed up additional large media partners for launch in early 2017.
Scamalytics' award-winning technology incorporates machine learning, real time detection, text pattern analysis and image recognition that works seamlessly to eliminate scammers from dating sites. This combined data has also enabled them to create the industry's largest shared scammer blacklist of profile and network data. Scamalytics also work with other global dating platforms including Global Personals, Cupidmedia and Dating Factory to automatically moderate and remove scammers from their sites.
Nick Tsinonis of Scamalytics commented: "Up to 65% of technical resources can be taken up by building and maintaining internal scammer and fraud detection systems. We look forward to working with John and their team to focus their investment on building technology for the income generating parts of their platform while we help them with moderation and dating scammer detection".
Scamalytics believe this new partnership will be mutually beneficial to both companies as well as to the online dating industry in the ongoing fight against scammers.
John Kershaw, founder of M14 Industries, said: "A key part of M14's success is working with those who lead the way in the industry. Scamlytics' advanced system gives us the confidence needed to serve our many clients, and gives them the knowledge their members are protected".