Scamalytics are sponsoring the Safer Dating Award at the first ever US Dating Awards and Conference in New York next week, September 15th 2016.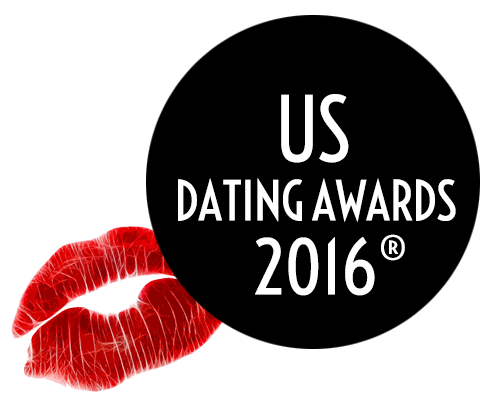 This year's Conference will be run as a series of panels and workshops run by experts. There will also be invite-only events for global brands.
The one-day event will run at the Prince George Ballroom in Manhattan, New York. The Conference will run from 11am to 5pm, and the Awards Show will begin at 7.30pm.
Nick Tsinonis, CEO of Scamalytics will be there to present the Safer Dating Award and during the day will hold invite-only workshops to dating sites wishing to benefit from a free consultation on dating site safety and security.
With security issues ever on the increase, and becoming more complex, it is important that dating sites weigh up the risks to their reputation vs the investment in anti-fraud solutions.