Scamalytics is proud to announce their role as Silver Sponsor at the Global Dating Insights Amsterdam Conference.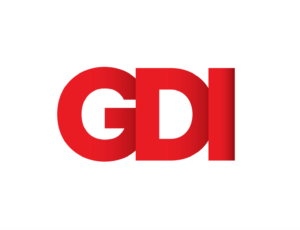 The Conference will take place on June 12th, at the Rode Hoed in Amsterdam, in conjunction with the inaugural European Dating Awards.
Talking ahead of the Conference, co-founder Nick Tsinonis had the following to say "Scamalytics is proud to be silver sponsor at this inaugural European dating conference. GDI and The Dating Awards are doing an exceptional job in supporting and promoting the industry.
"We believe by endorsing their efforts we are all helping to improve & highlight the positive role that the dating industry brings to consumers."